Progress + Tolerance: Fort Kochi, Kerala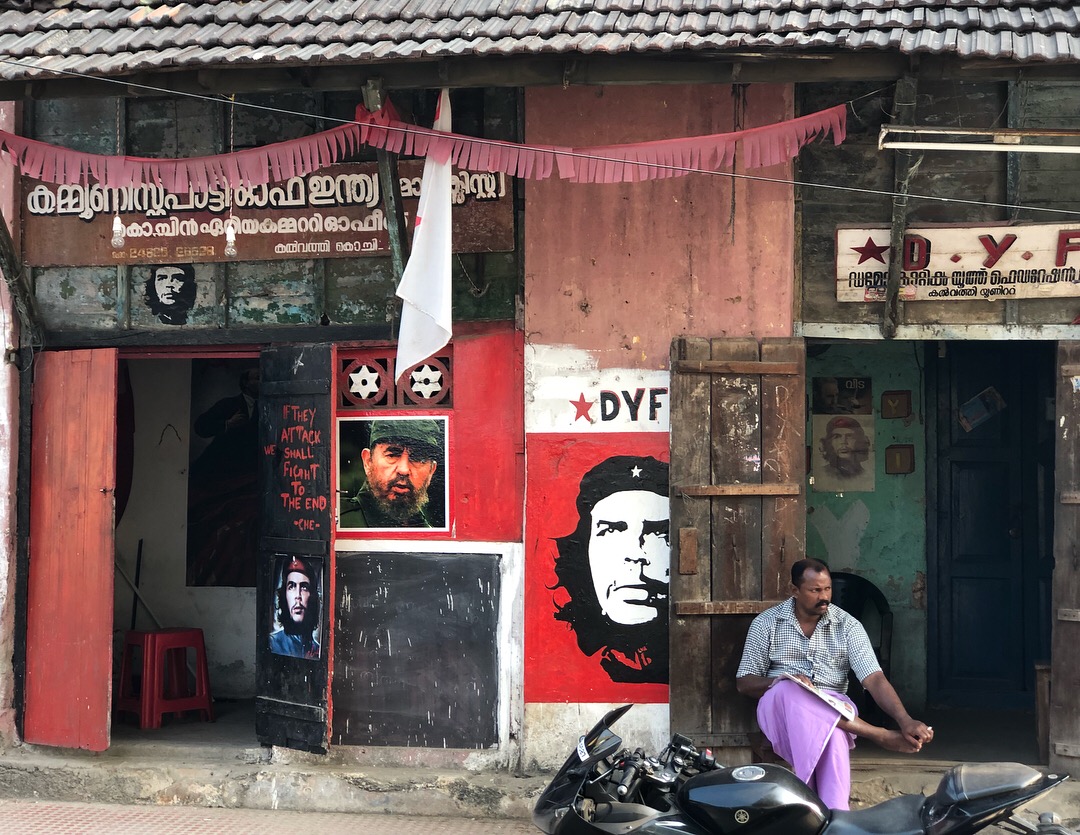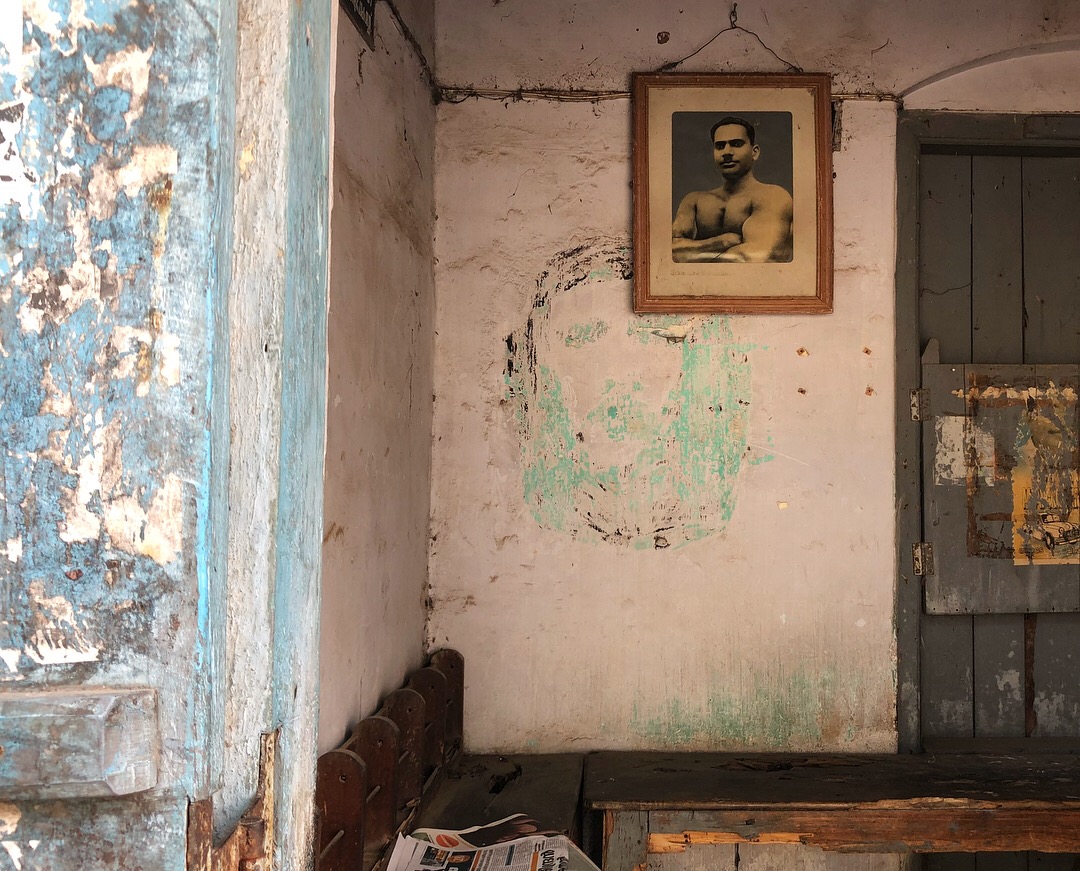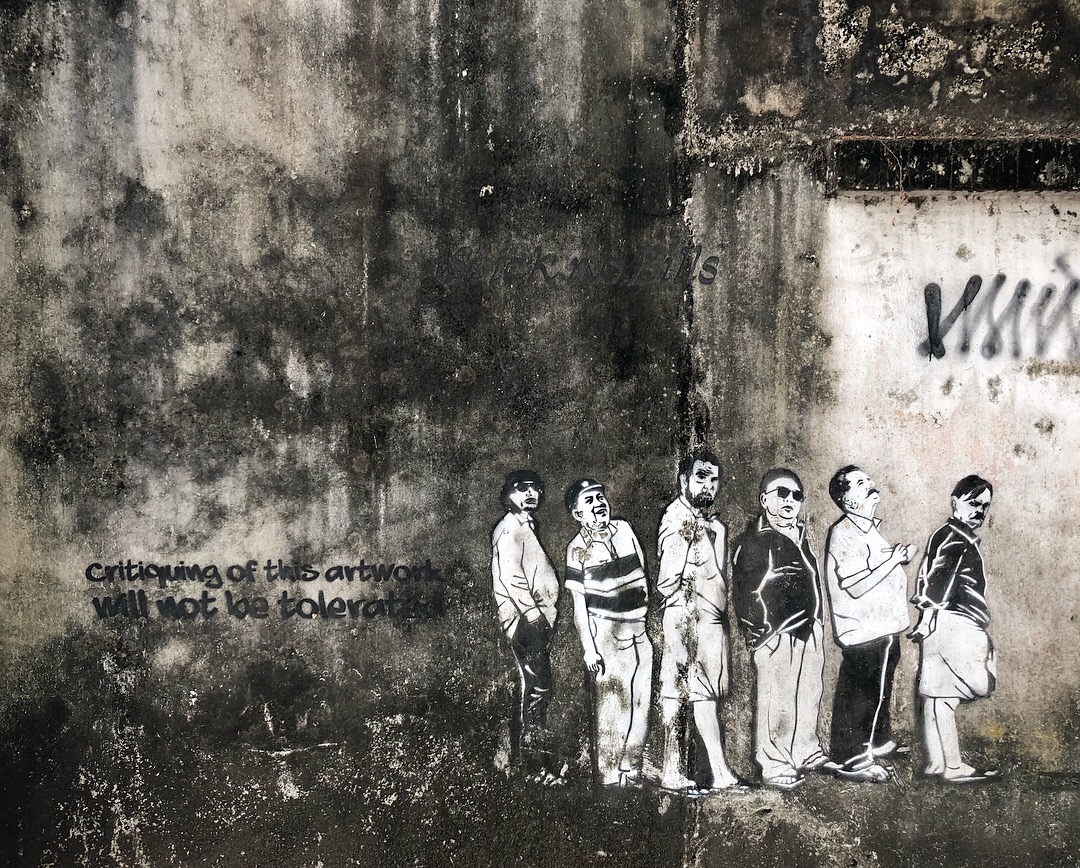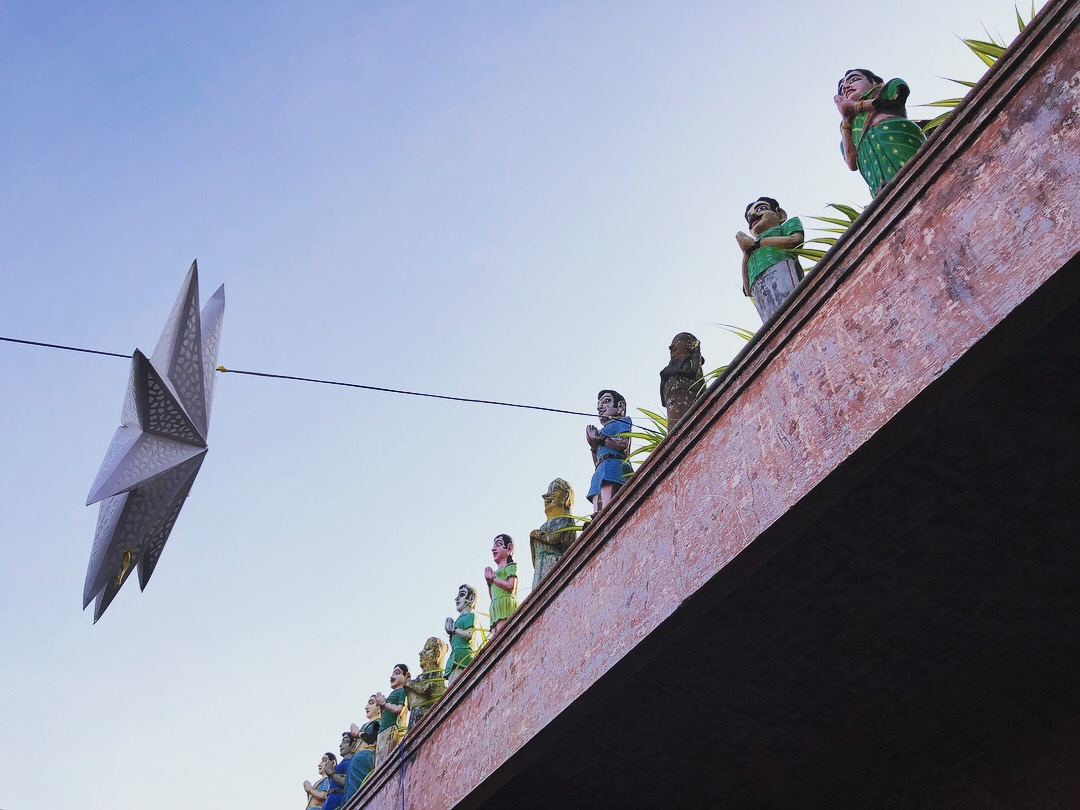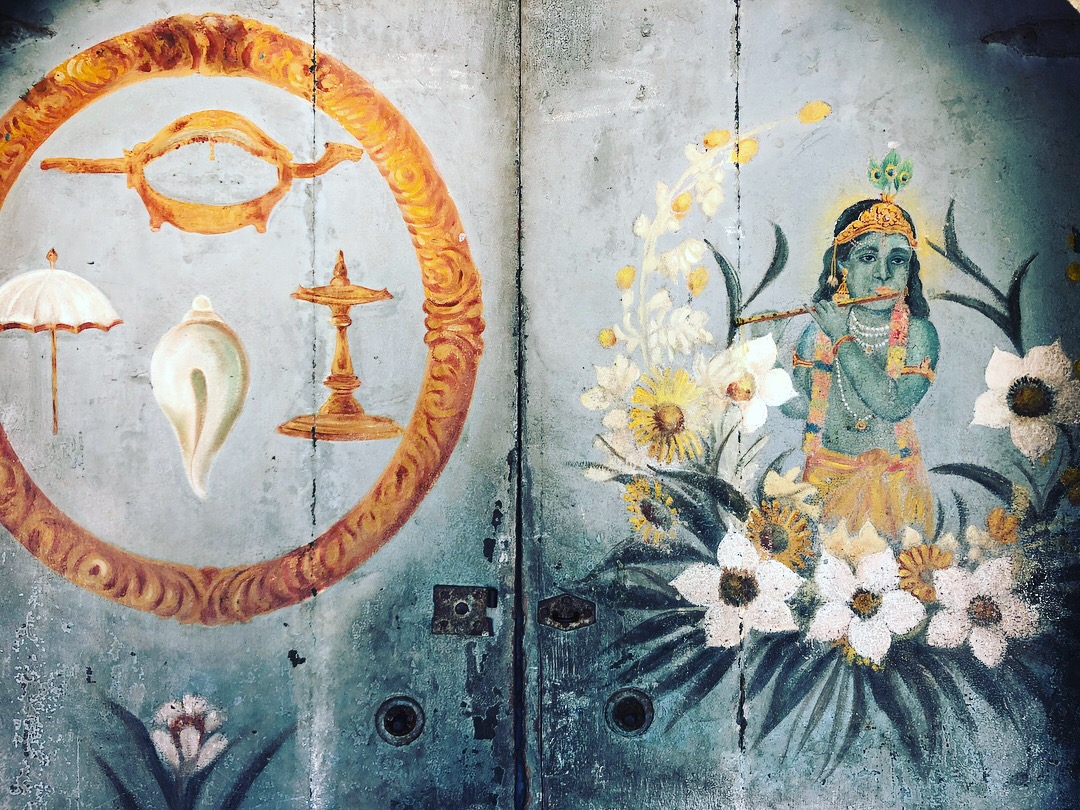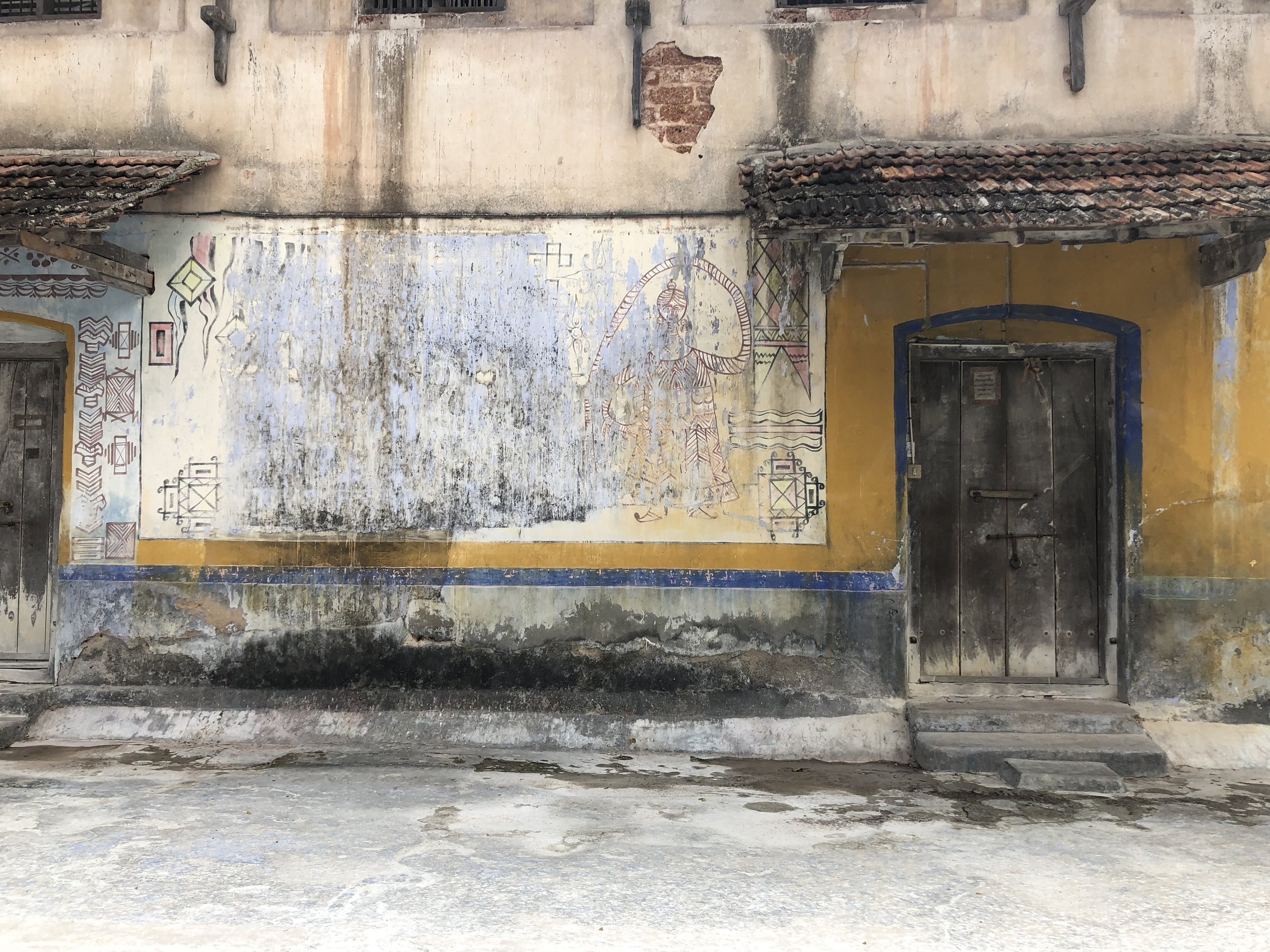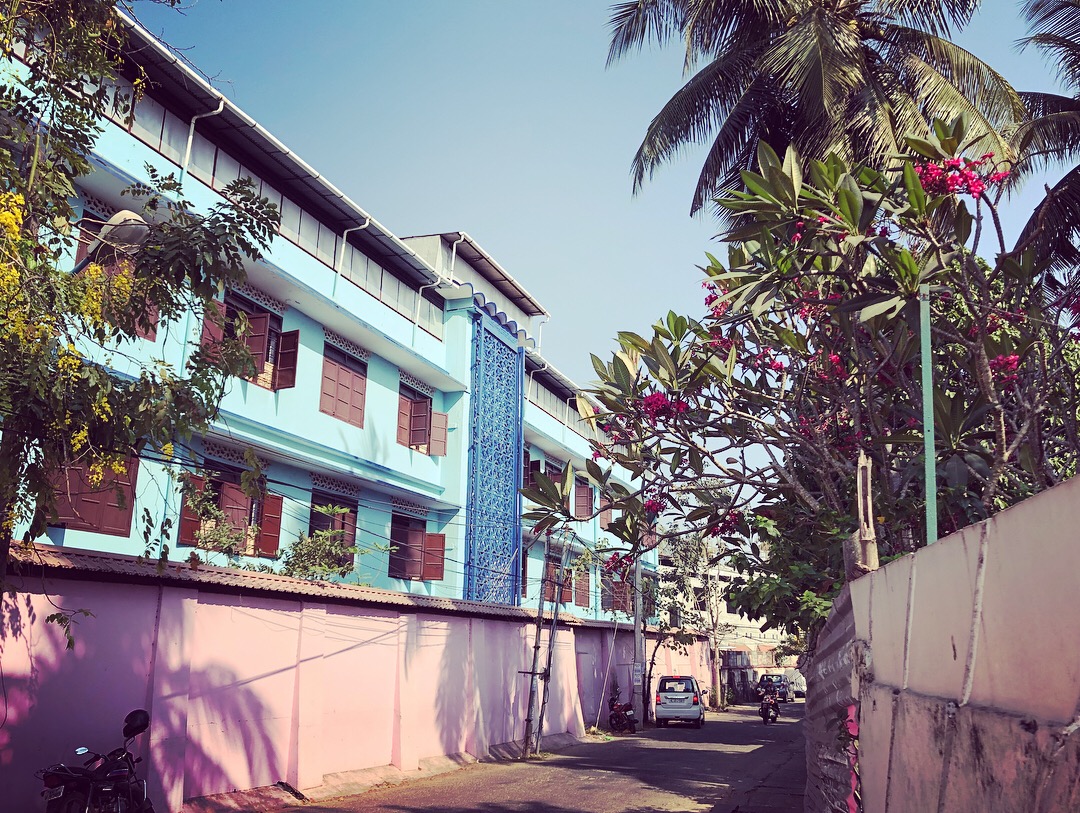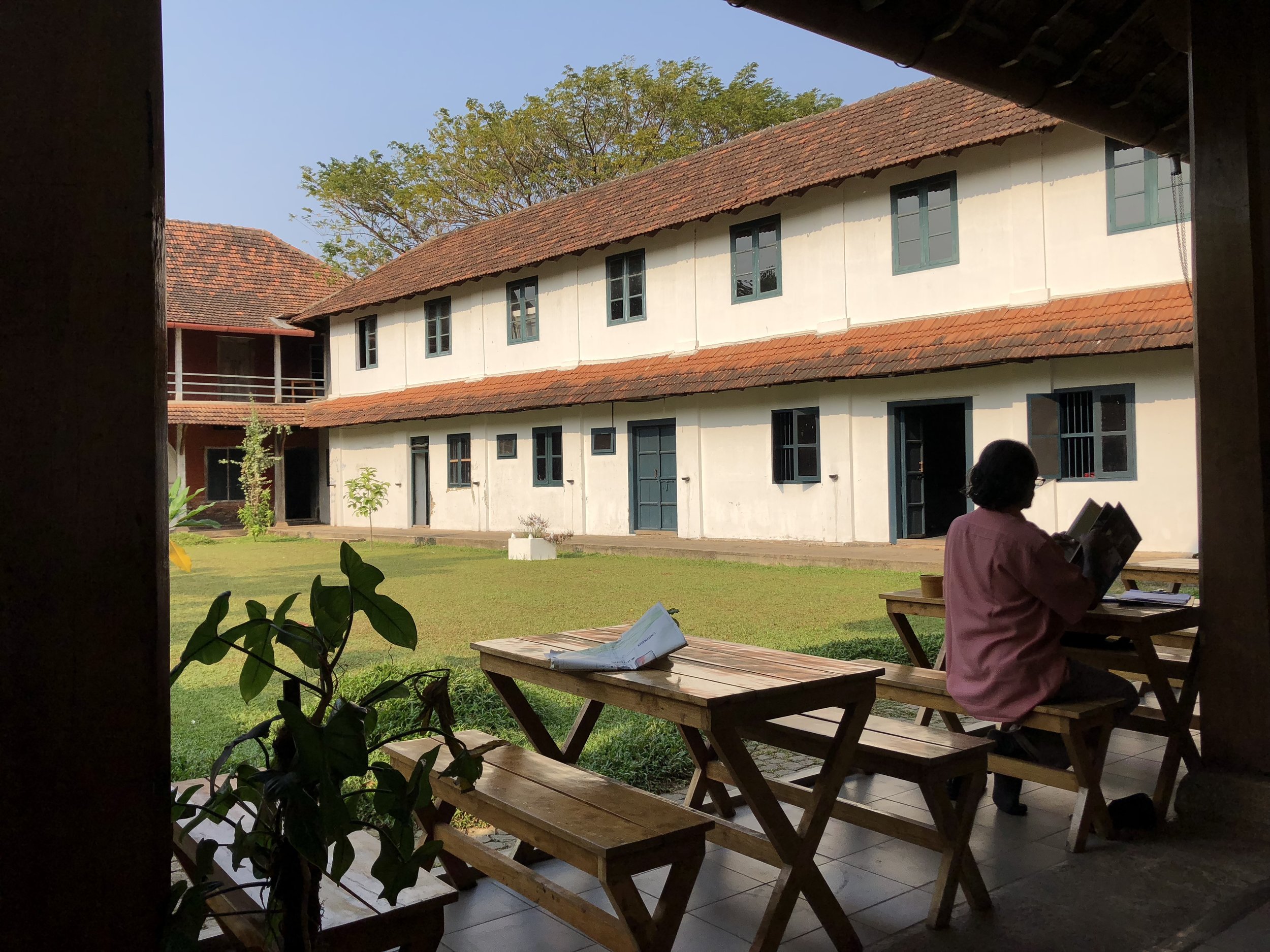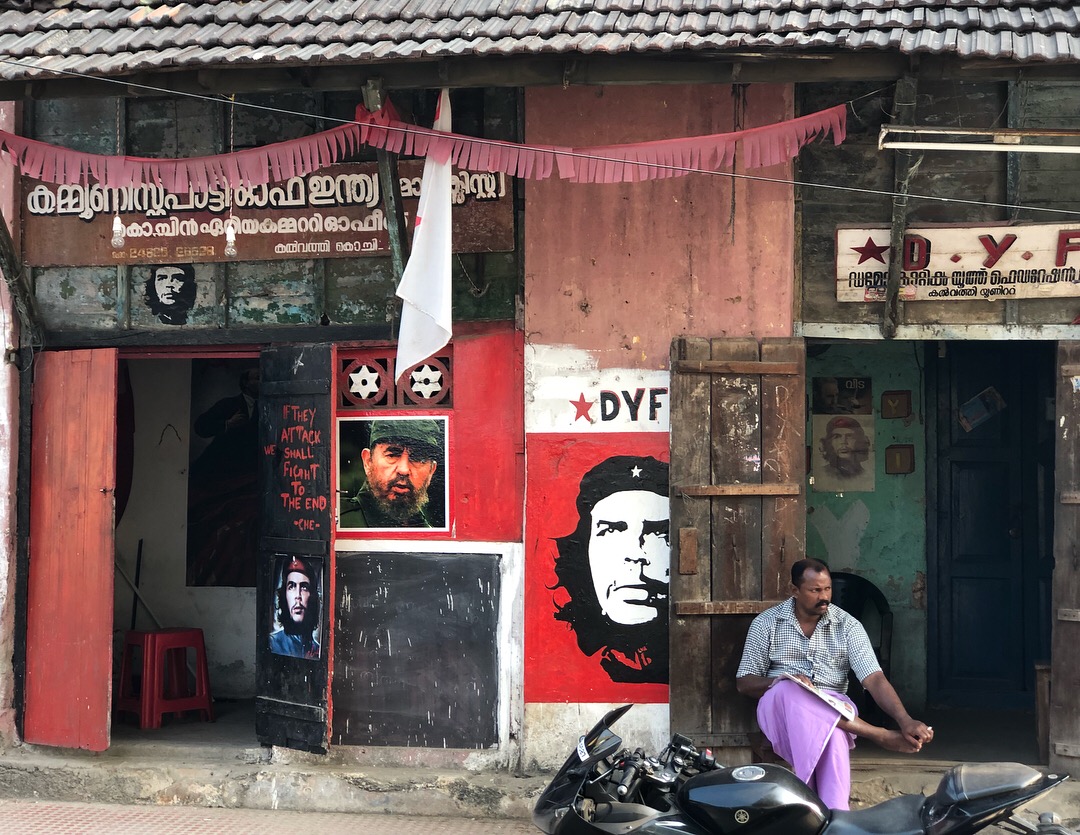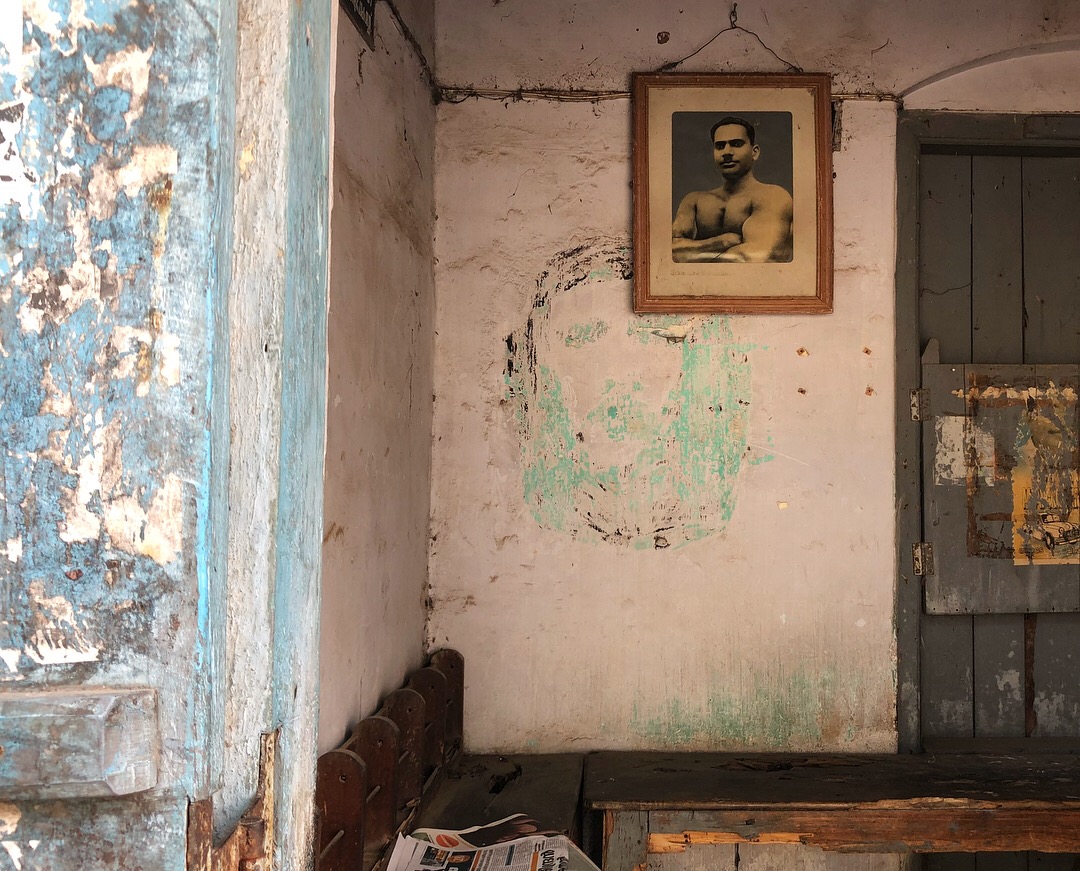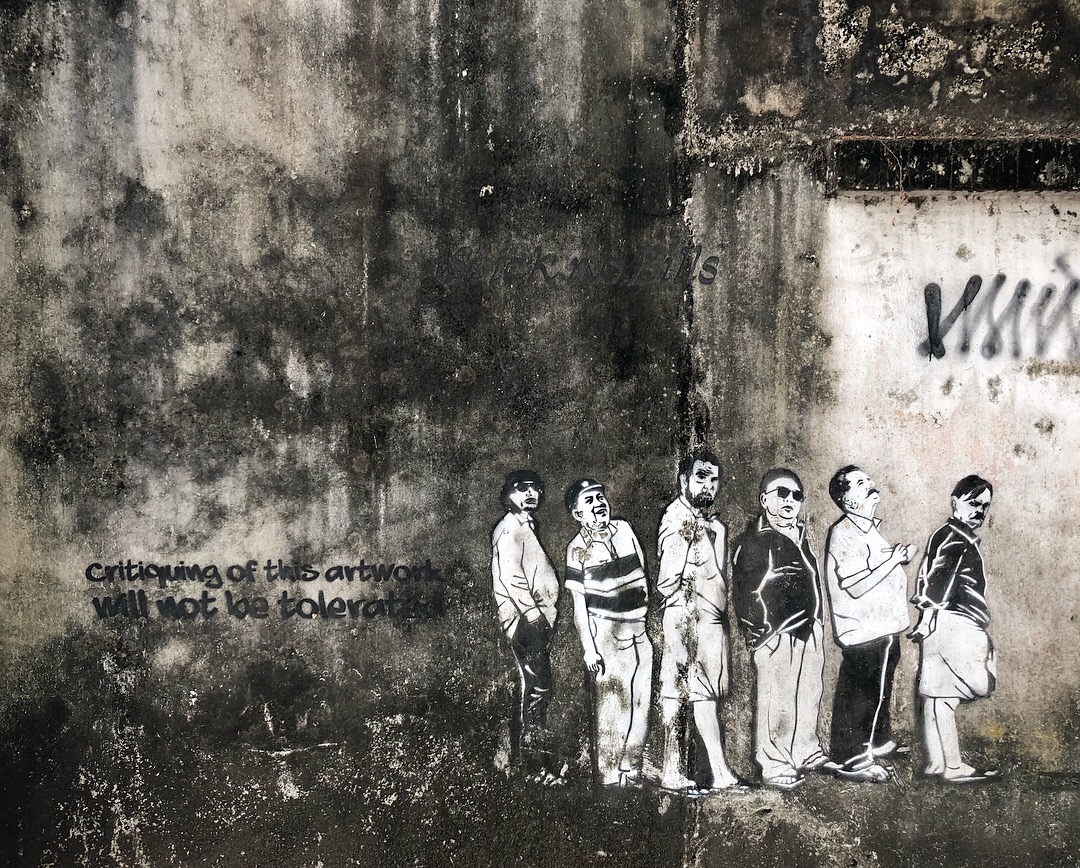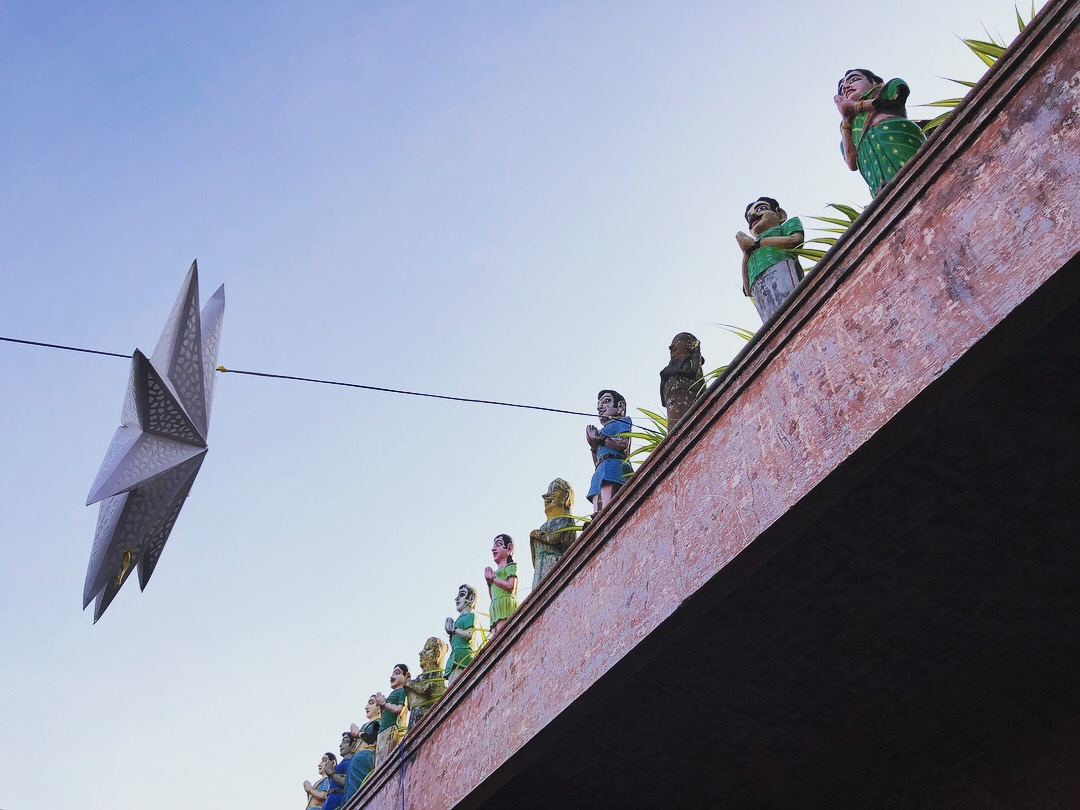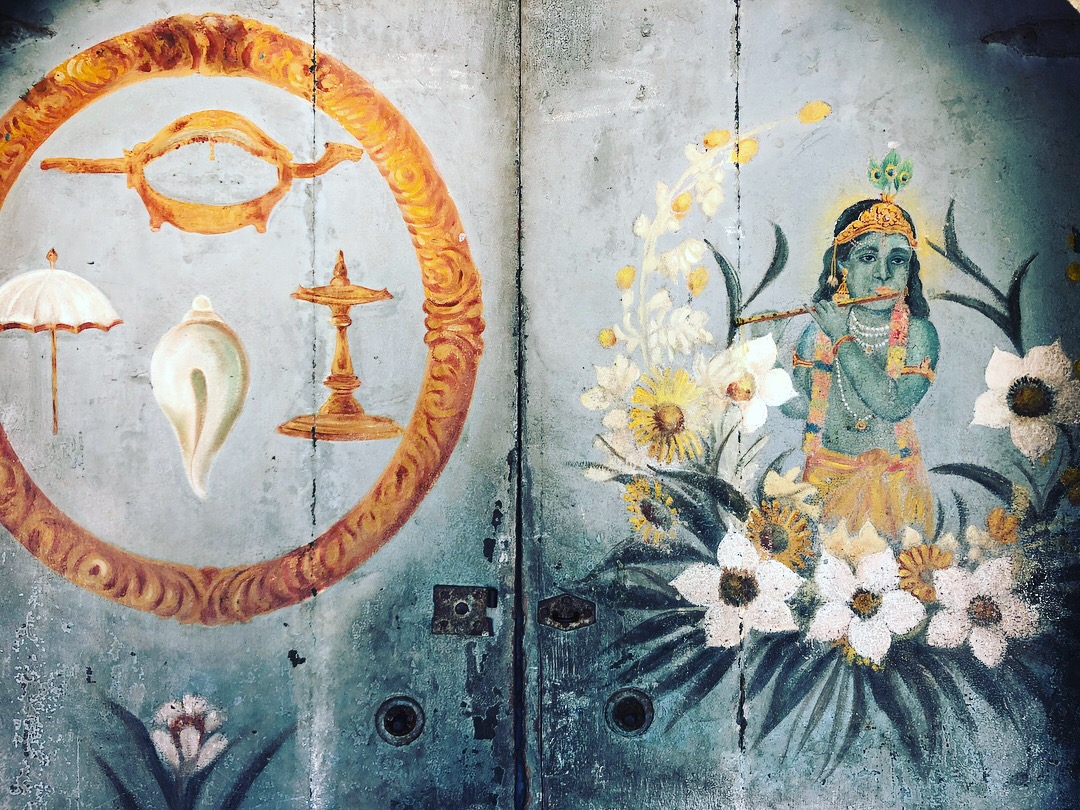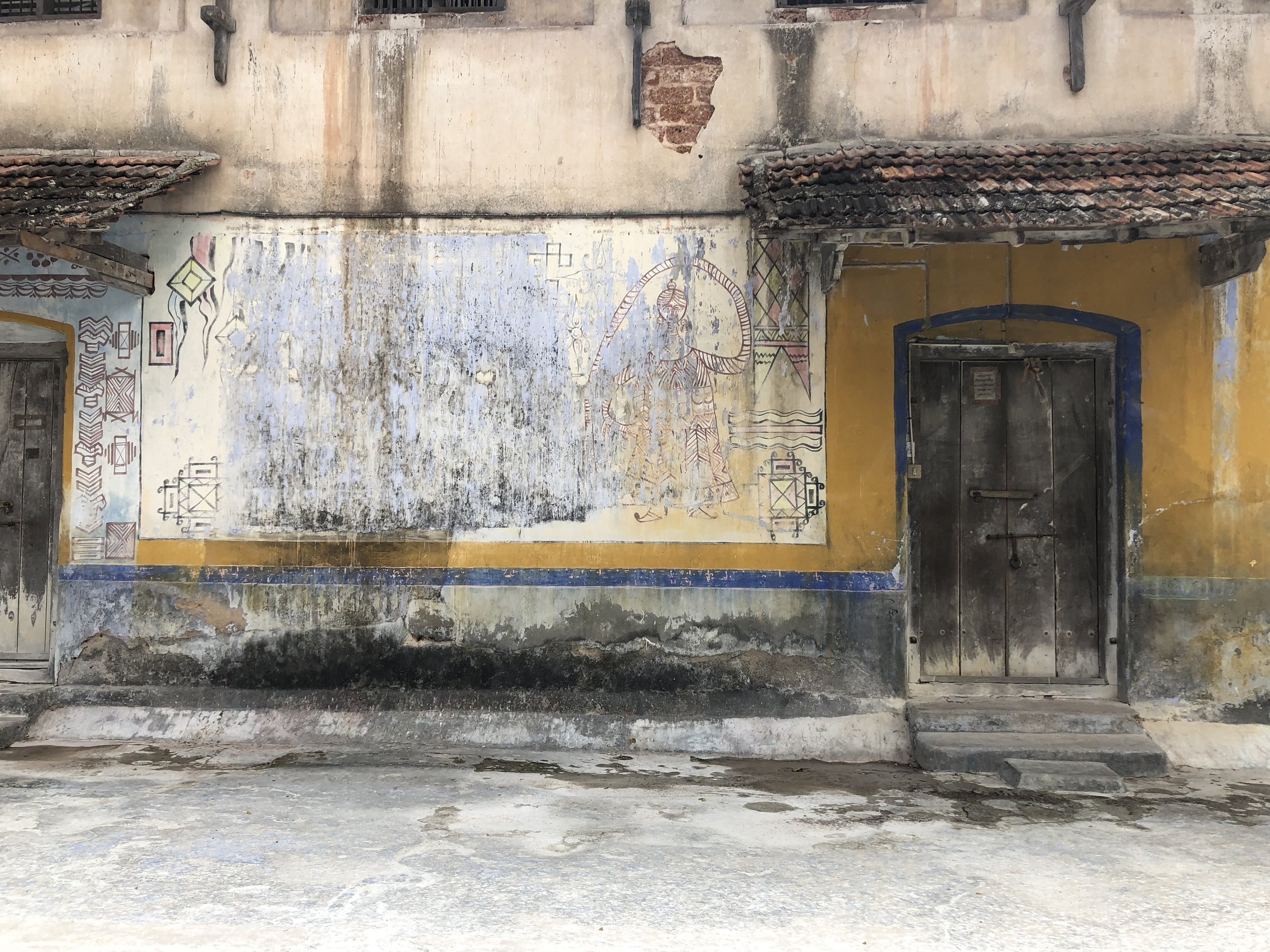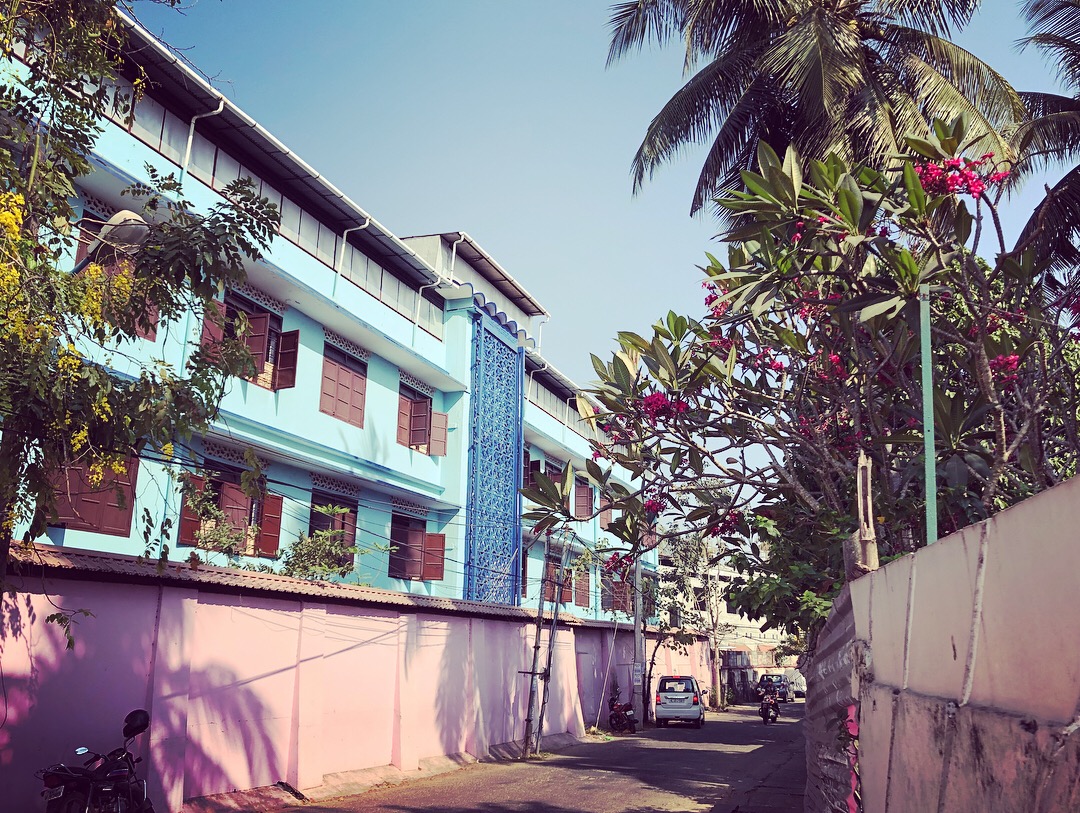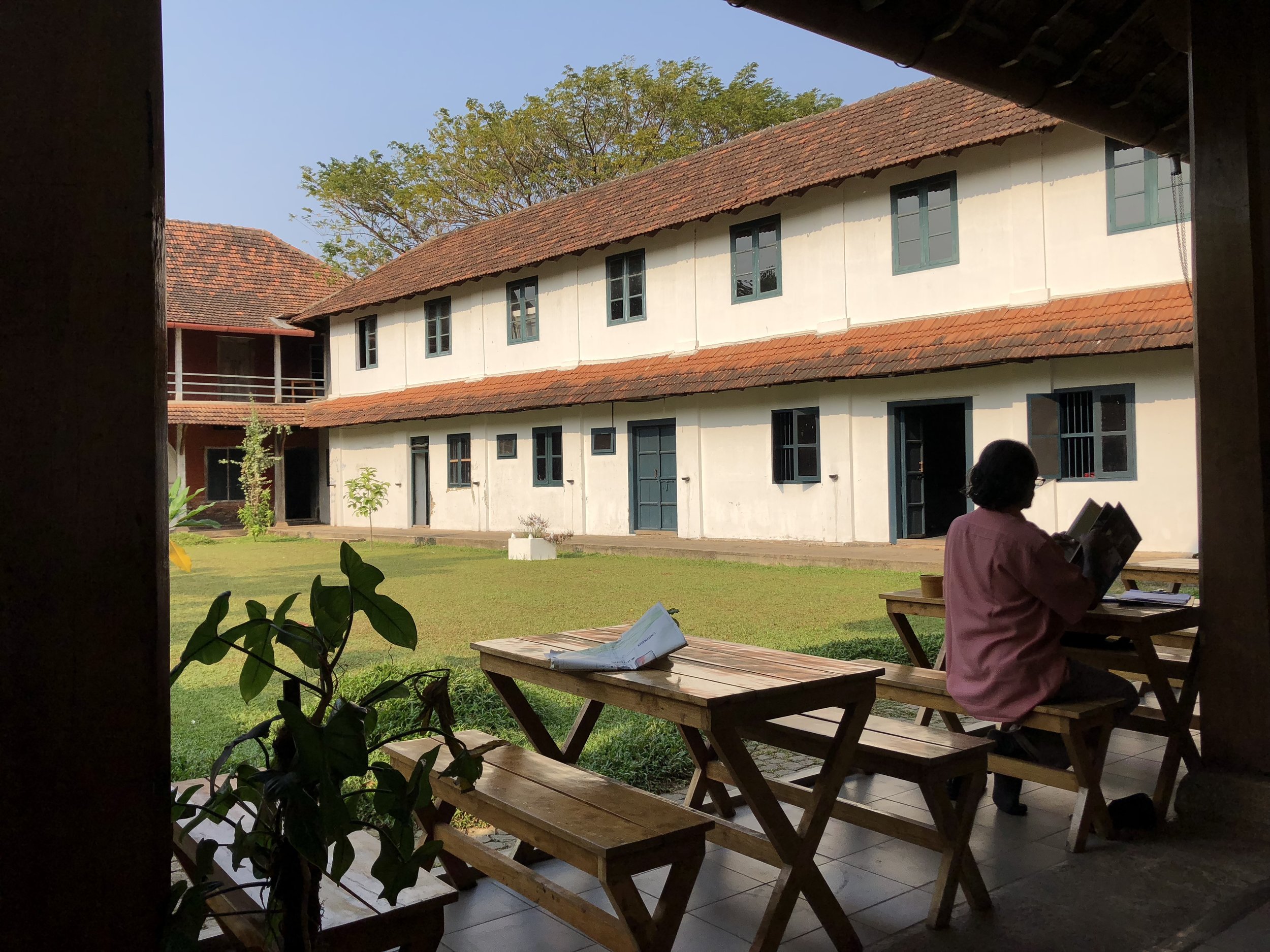 Fort Kochi is situated on the Malabar Coast of India, looking out on the Arabian Sea and is the central hub for the spice trade (Kerala's main claim to fame) and fishing industry. It has seen the rise and fall of several colonial powers, mainly the Chinese in the 1300s, then Portuguese in the 1500s and later the Dutch, before going under nation-wide British rule in the 18th century. Fort Kochi is dotted with European structures, churches and other architectural buildings some pristine, transporting you to the time period in which they were built, while others are swallowed by vegetation that thrive in the humid coastal climate. Remnants of wheat-pasted notices for community events and political parties are heavily-layered on city walls serving as a visual history of day-to-day life in Kochi.
Kerala itself has a reputation of being one of the most tolerant states in India. Roughly 60% are Hindus, 20% Christians, 20% Muslims. What makes Kerala special is that all the three communities inter-mingle in cultural and religious festivities. Unlike other parts of India, there's said to be minimal friction and antipathy between the different religious communities here. In 1957, the people of Kerala became the first group to democratically elect a Communist government. The Communist Party of India (Marxist) has predominately maintained power of the state since then. Possibly partially as result of this, Kerala has some of the best social services in India and 90% of people in Kerala are literate. Although the majority of people we've met here stay out of politics. Seeing the system as flawed and a simple power struggle between parties, they choose not to participate in elections or pledge allegiance to a political party.
We loved making Kochi our home base for the first leg of our trip, staying in a homestay in a quiet alley yet centrally-located. Waking up before the hot sun to run along the waterfront with all the other morning exercisers, getting ayurvedic consultation and treatments, attending strange yoga classes at Kochi's version of a country club, eating traditional Kerala thali plates and drinking fresh lime soda with ginger and chia seeds whilst reading about the ancient dravidian temples around Kerala at Solar Cafe are some of the little things I'll remember about our time there.
Our host Mathew had a great command of English, giving us a unique opportunity to hear from his point-of-view what makes Kerala so different from the other Indian states. Decades of socialist programs and high literacy rates, and before that a long lineage of matriarchal rule, have made Kerala far more progressive compared to other places in India.
To attest to that, we met Prema, another guest in our homestay. Prema is a 30-something university lecturer and PhD candidate in computer science from Bengalore, Karnataka (the state west of Kerala) AND she's 8 months pregnant. She was staying in Kochi for two months to attend a natural birthing center (there's none in the state of Karnataka), taking yoga, meditation and prenatal classes and receiving ayurvedic treatments before giving birth there. She was living on her own, with her husband making weekend trips to visit and attend classes every couple weeks. Prema was content with the solitude and space she had given herself in her last month of pregnancy, being a 12-hr bus ride from her loved ones. She told me "most Indian woman want the perfect wedding, I want the perfect pregnancy."
Prema is not a stereotypical submissive Indian woman. Surpassing her husband's education with a PhD (unheard of), finding her own husband or having a "law marriage" rather than an arranged one (even rarer), cooks only because she loves to do it and wanting a girl that she can empower with her progressive ideals of being a modern woman in India.
(In India, it's actually illegal to know the sex of your baby in advance. Because of the strong belief in the traditional dowry system in India, it is most desirable to have a male child. So as a result, families will illegally abort or abandon girl babies. This cultural value has been taken to such extremes that there is actually an imbalance of men to women in the country.)
Getting to know Prema was extremely eye-opening and her sojourning so far from her home for her self-imposed natural birthing retreat was just another reminder of how special Kerala is.